Happy Anniversary, Aprille Sowder!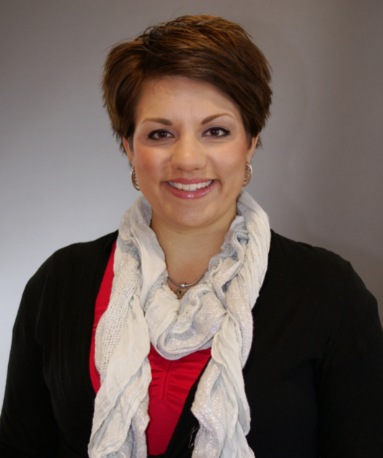 Aprille Sowder's anniversary with Funds For Learning is December 10
Title: Executive Assistant
How long at FFL:1 year
Professional interests: Keeping the bosses happy!
Personal interests: Family, music and sports
Best experience at FFL in the prior year: FFL Christmas video
Describe E-rate in one word: Finicky
Describe FFL in one word: Unrelenting
One goal for the year ahead at FFL:
To prioritize and organize all matters to the best of my ability to be able to better serve my colleagues, so that in turn, we can better serve our clients.